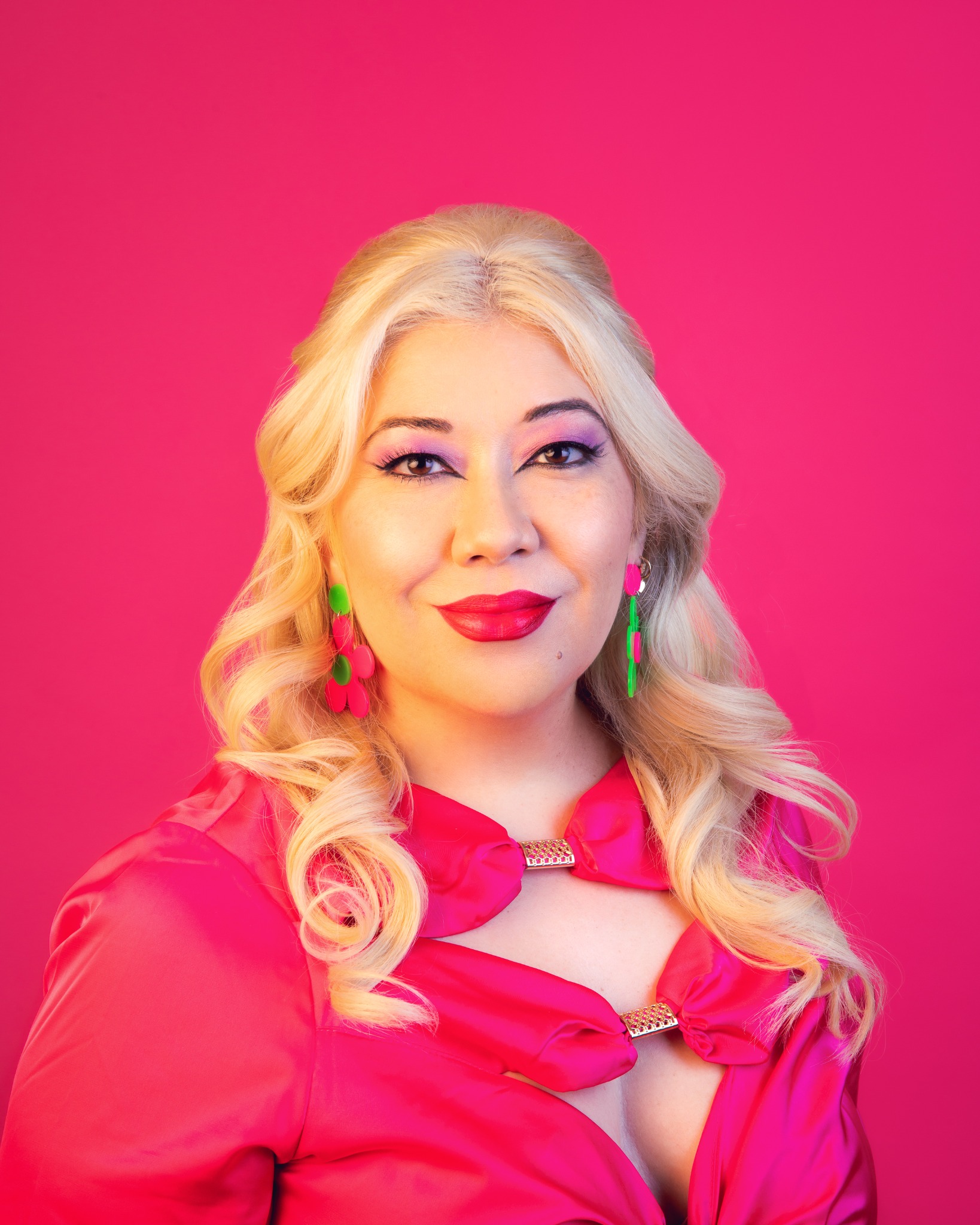 About Me

I'm Marie, a writer and editor born and raised in Southern California by a Filipina mom and an Italian dad. I have over a decade of experience in digital media, focusing mainly on beauty, fashion, lifestyle, and pop culture. I also write branded content and do copywriting for an assorted variety of beauty, food, aesthetics, and cannabis brands.
At HelloGiggles, I held the position of the site's first-ever Beauty Editor, where I built the beauty vertical from the ground up. I was also a founding writer and the Style Advice Columnist for Rookie Magazine. Before writing professionally, I had a mildly successful fashion blog (I prefer the term "cult classic") called Agent Lover (inspired by my favorite book as a teen, Weetzie Bat).

In my spare time, I co-host Makeover Montage, a podcast about costume design and fashion in film, recreate recipes from movies (like Christmas Fettucine from The Holiday), and try to convince my dog to wear a tiny leather jacket.
Contact me at hello[at]marielodi.com if you'd like to work together or just want to chat about the best liquid eyeliners or '90s movies!